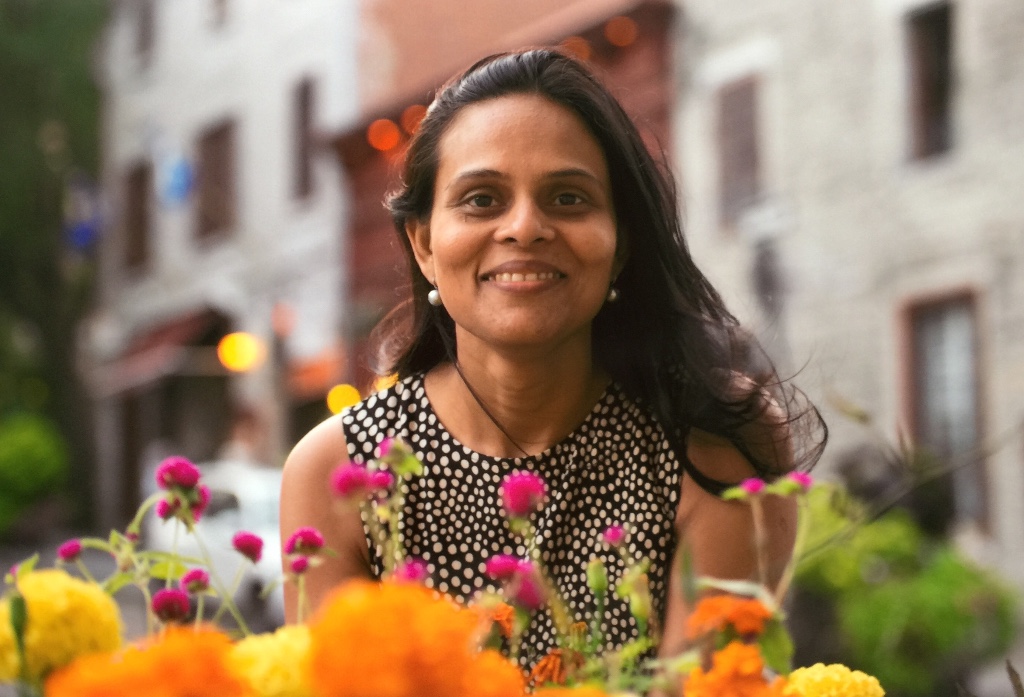 It's that time again…
You can now register for the September 2017 Joshi Seminar in Montreal!
This year's program –
Noble Gases
&
Rodents, Mustilidae
and Bovidae
In the four years since Dr. Bhawisha Joshi started conducting seminars in Montreal…
Our group has grown larger
Our practices have evolved
We've branched out with webinar capability for out-of-towners.
The low Canadian dollar is making our seminar very appealing to homeopaths South-of-the-Border
And in 2017 there may be live French interpretation because many French-speaking homeopaths are excited to jump on board.
S.V.P. dites-nous si vous êtes intéressé(e) au cours en français.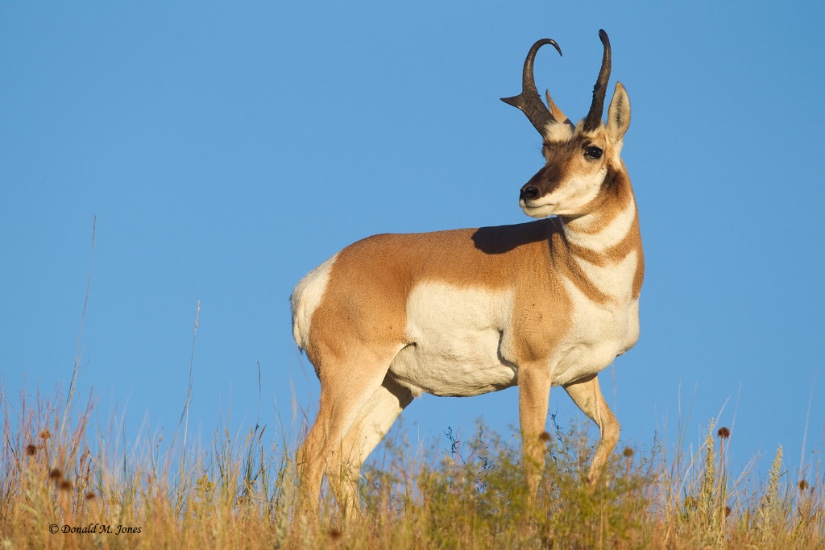 The clear message from Montreal homeopaths is the desire to master the differentiation of animal remedies, so we have dedicated three days to the following mammal remedies –
Rodent (mouse, rat, mole, prairie dog, squirrel, groundhog, porcupine)
Castoridae (beaver)
Lagomorpha (rabbit, hare)
Mephitidae (skunk)
Procyonidae (racoon)
Mustilidae (otter, weasel, marten, ferret, mink, badger, wolverine)
Bovidae (bison, African buffalo, water buffalo, antelopes, gazelles, sheep, goats, muskoxen, domestic cattle)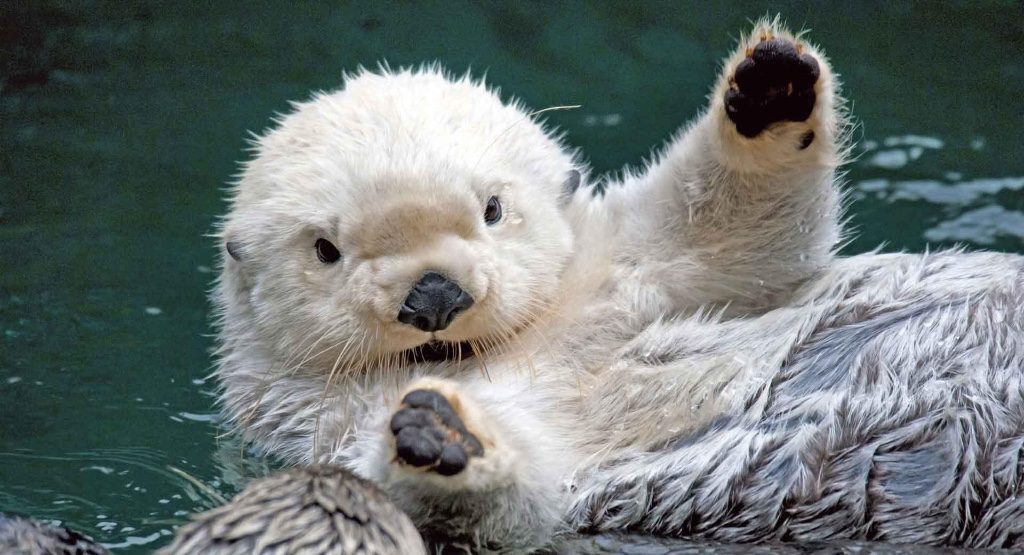 You're probably thinking,
« Wow, that's a lot of animals! »
and you'd be right, but first, since not everyone needs an animal remedy, let's start out with one day entirely dedicated to…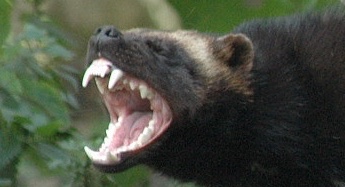 The Noble Gases
After all, noble gases are commonly needed in practice yet are often overlooked. She'll do a case from each one. And once their mysteries are unlocked, imbibing the minerals of the periodic table may just become a piece of cake.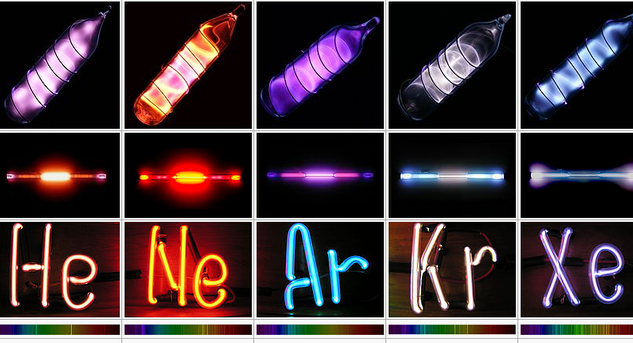 Essentials…
DATES
September 15-18, 2017
9:00 a.m. to 5:00 p.m.
SCHEDULE
Friday – Noble Gases
Saturday – Rodents
Sunday – Mustilidae
Monday – Bovidae
Attend the Seminar live or by webinar with extended viewing
4 days –
$480 CAD ($360 USD) Early Bird (till May 26)
$540 CAD ($405 USD) Regular Price
Per day – $140
Student – $20 discount per day
LOCATION
La Plaza
420 Sherbrooke Street West
(1 block west of Park Avenue)
Montreal, QC, H3A 1B4
Very close to buses, subways, & restaurants
On-site parking – $10 per day.
(Service d'interprète en français possible si il y a un minimum de participants.)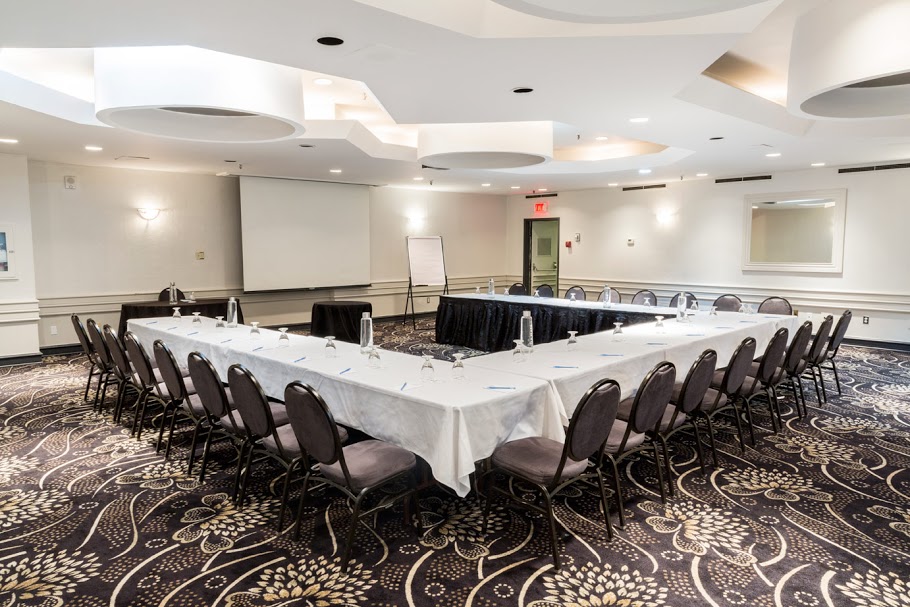 The 2017 Joshi Seminar will be held at La Plaza in downtown Montreal.